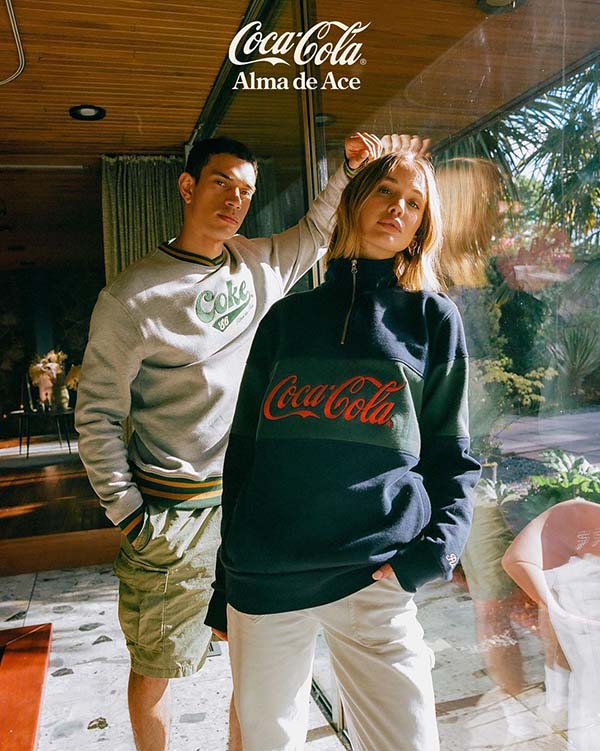 Brands Like Alma de Ace
Sebastian Agace is the founder of Alma de Ace, and he wanted to give to his brand two recognizable tones and the inspiration of the 90's. Its retro inspiration in the classic tees, jackets, sweatshirts and accessories is his stamp of creativity. Its selected colors highlight the old retro tennis court, revealing his interests in the sports roots. Shop & Instagram.
WEAROP provides you with a unique and fed platform to find clothing brands, stores and products similar to your tastes through a simple interface. Dive into the world of fashion and find yourself!