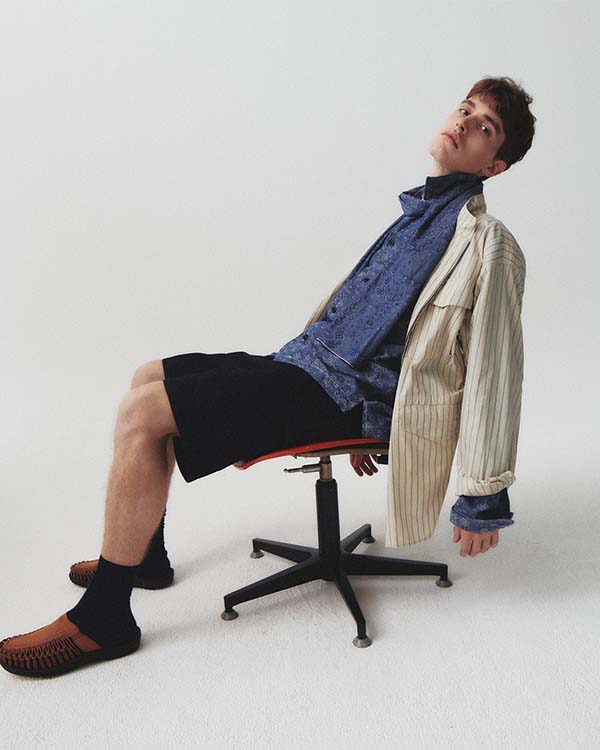 Brands Like EASTLOGUE
South Korean brand established in 2011, combines global influences with traditional sportswear inspiration. Their timeless collections reflect refined craftsmanship and aim to transcend generations with abiding value and integrity. Shop & Instagram.
WEAROP provides you with a unique and fed platform to find clothing brands, stores and products similar to your tastes through a simple interface. Dive into the world of fashion and find yourself!