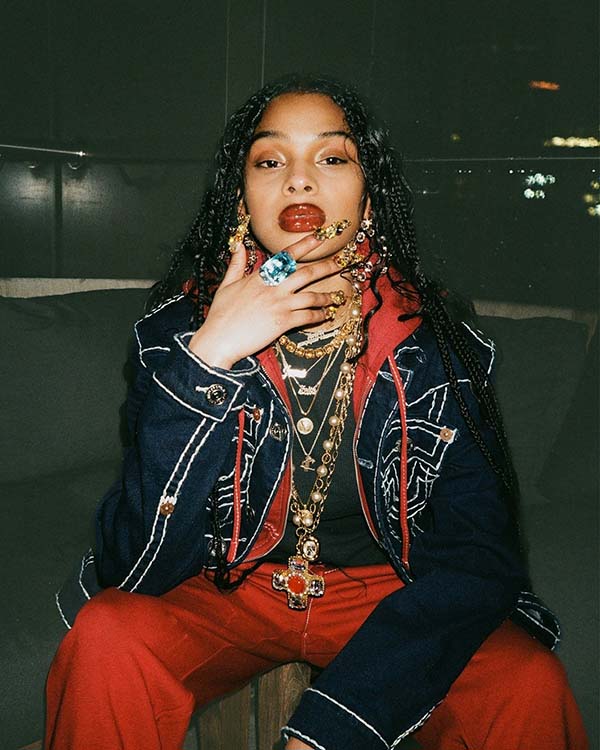 Brands Like True Religion
Denim streetwear brand are based in Los Angeles, California with a clear focus on quality craftsmanship and bold styles. Rock style and essence in which his jeans and denim garments with special cuts, washes and treatments stand out. Shop & Instagram.
WEAROP provides you with a unique and fed platform to find clothing brands, stores and products similar to your tastes through a simple interface. Dive into the world of fashion and find yourself!