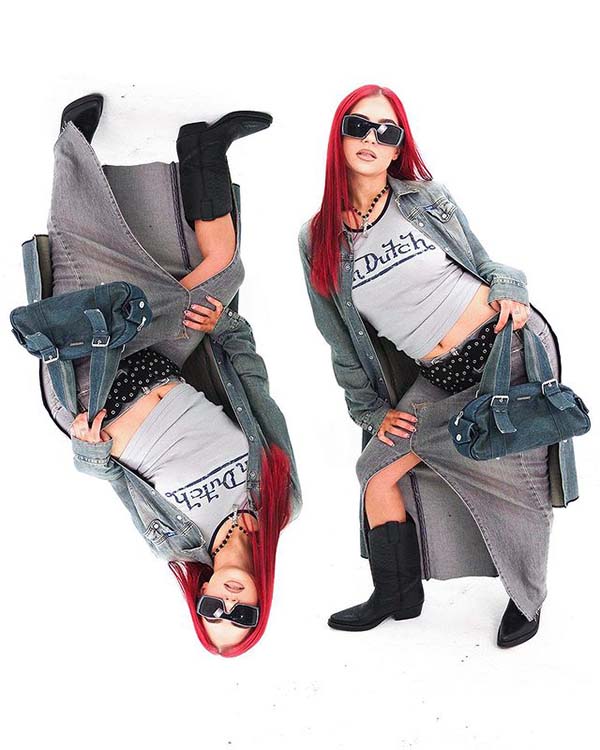 Brands & Stores Like Cow Vintage
Cow is a sustainable UK vintage retailer that offers ethically sourced clothing and accessories at affordable prices. Their curated collection includes iconic brands and unique finds spanning from the 60s to the 00s. Shop & Instagram.
WEAROP provides you with a unique and fed platform to find clothing brands, stores and products similar to your tastes through a simple interface. Dive into the world of fashion and find yourself!