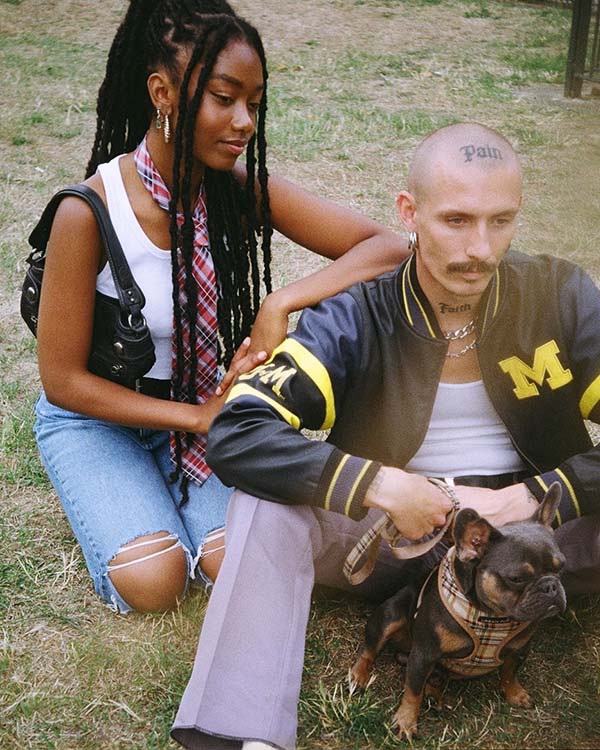 Brands & Stores Like Beyond Retro
As a leading vintage retailer in the UK, Sweden, and Finland, they curate the best vintage fashion since 2002, known for their on-trend style and commitment to sustainability. Shop & Instagram.
WEAROP provides you with a unique and fed platform to find clothing brands, stores and products similar to your tastes through a simple interface. Dive into the world of fashion and find yourself!