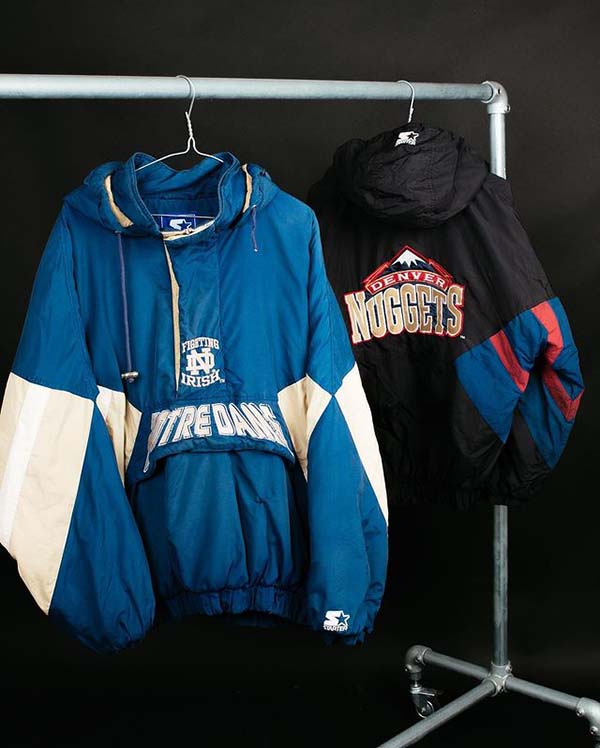 Brands & Stores Like Dead Stock
Job loss sparked Gareth's decision to open his own clothing store. Thrift shop visits inspired his passion for finding hidden treasures, leading to the creation of his unique venture. Shop & Instagram.
WEAROP provides you with a unique and fed platform to find clothing brands, stores and products similar to your tastes through a simple interface. Dive into the world of fashion and find yourself!