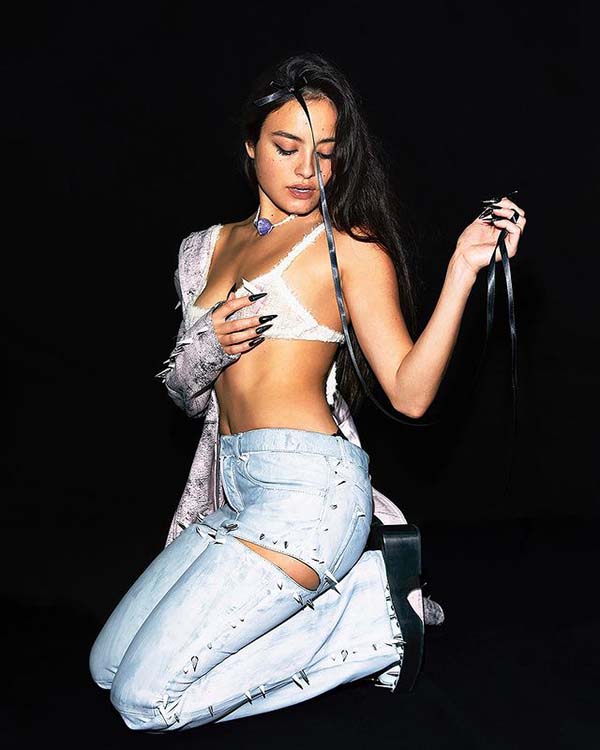 Brands Like Acne Studios
Founded in Stockholm, 1996. Emphasis on tailoring, eclectic use of materials and bespoke fabrics. A unique, fascinating and wild couture brand with a vintage, artistic and avant-garde aesthetic. Shop & Instagram.
WEAROP provides you with a unique and fed platform to find clothing brands, stores and products similar to your tastes through a simple interface. Dive into the world of fashion and find yourself!