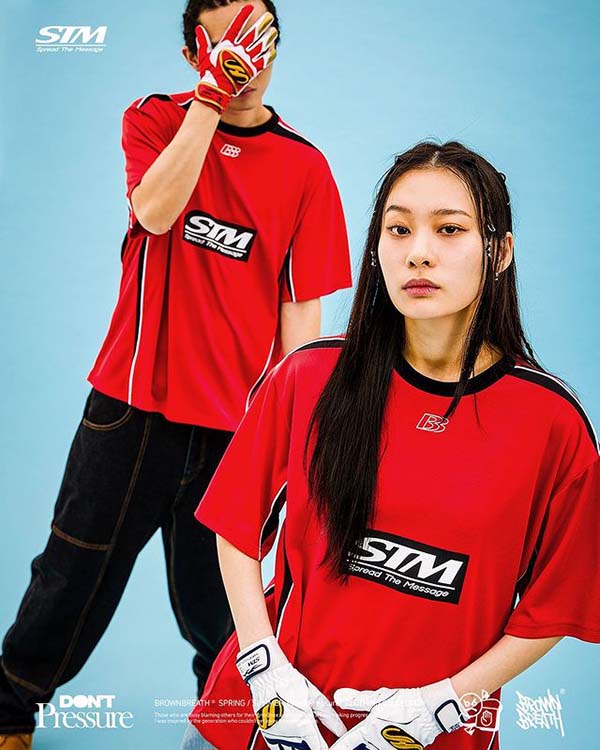 Brands Like BROWNBREATH
Est. in 2006, Brownbreath offers casual streetwear collections with meaningful designs. Their unique approach focuses on infusing products with significance to connect with customers. With the slogan 'spread the message,' they continue to evolve alongside consumers, featuring diverse themes and influential figures. Shop & Instagram.
WEAROP provides you with a unique and fed platform to find clothing brands, stores and products similar to your tastes through a simple interface. Dive into the world of fashion and find yourself!