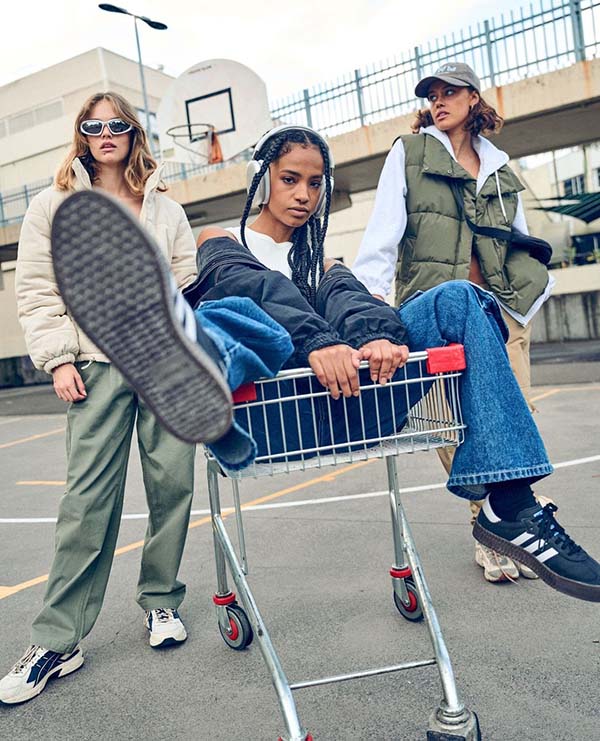 Brands Like Ghanda Clothing
Australian street and surf wear brand that stands out for its hand-printed fleece trackies, fleece hoodies and crews. Pure Australian vintage urban essence perfectly implemented in her clothes. Shop & Instagram.
WEAROP provides you with a unique and fed platform to find clothing brands, stores and products similar to your tastes through a simple interface. Dive into the world of fashion and find yourself!