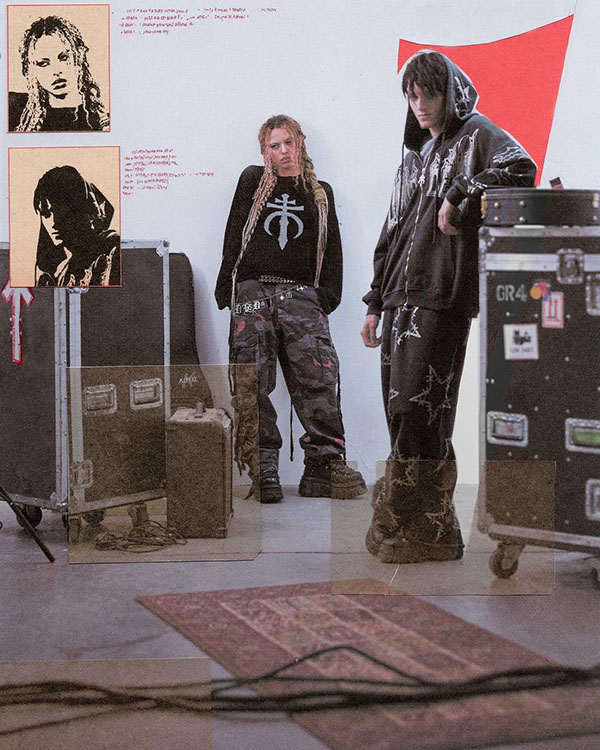 Brands Like Drop Dead Clothing
Founded by Oliver Sykes, lead singer of Bring Me The Horizon, Drop Dead is your source for unique, high-quality apparel inspired by 90s culture, life on the road, and music. We're your ticket to edgy fashion. Shop & Instagram.
WEAROP provides you with a unique and fed platform to find clothing brands, stores and products similar to your tastes through a simple interface. Dive into the world of fashion and find yourself!