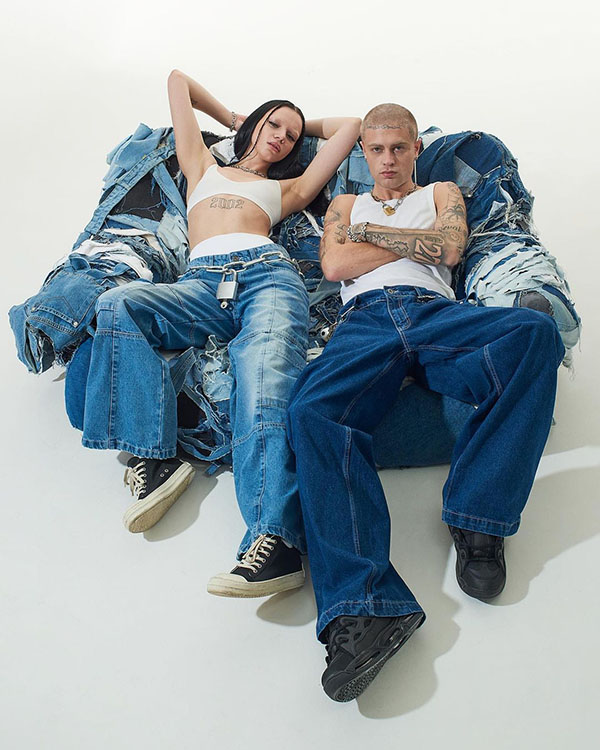 Brands Like The Ragged Priest
Hailing from the rebellious shores of Southend-On-Sea, The Ragged Priest burst onto the scene in 2007 with a mix of hand-picked vintage and rebellious denim. Inspired by grunge and good times, we're all about studded and customized denim. Rihanna rocked our shorts, and now it's your turn to own the streets. Shop & Instagram.
WEAROP provides you with a unique and fed platform to find clothing brands, stores and products similar to your tastes through a simple interface. Dive into the world of fashion and find yourself!