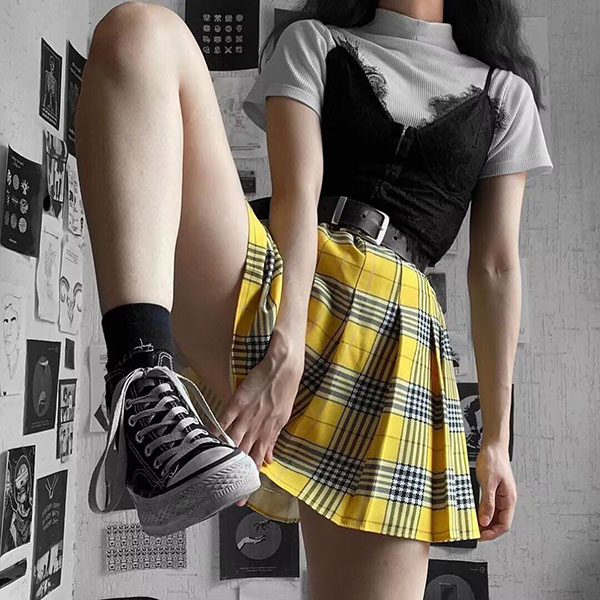 Brands Like Punk Design
Punkdesign.shop is where Gothic, Grunge, Punk, and Steampunk apparel come to life. We're all about inspiring your unique character and style. Embrace your individuality and redefine your look. Shop & Instagram.
WEAROP provides you with a unique and fed platform to find clothing brands, stores and products similar to your tastes through a simple interface. Dive into the world of fashion and find yourself!