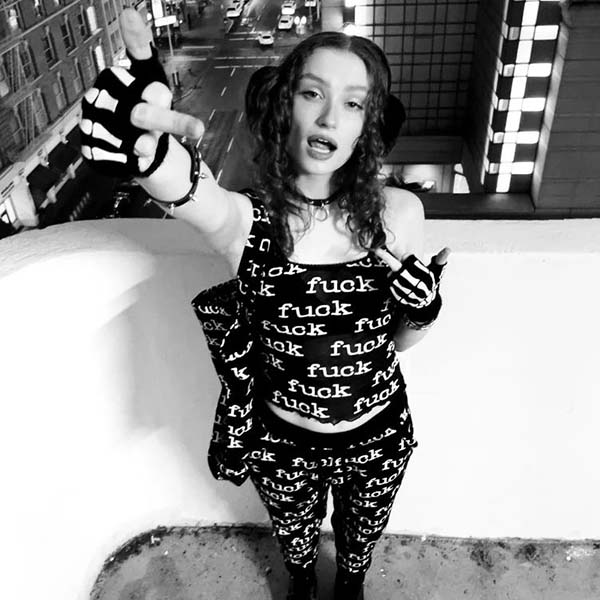 Brands Like Lip Service Clothing
Since 1985, Lip Service has offered a diverse range of alternative clothing. Founded by Drew Bernstein, the brand caters to various subcultures, helping individuals look and feel cool with their iconic "dagger" leggings and styles inspired by Punk, Rock, Metal, Glam, Grunge, Techno, Goth, Cyber, and Fetish. Shop & Instagram.
WEAROP provides you with a unique and fed platform to find clothing brands, stores and products similar to your tastes through a simple interface. Dive into the world of fashion and find yourself!