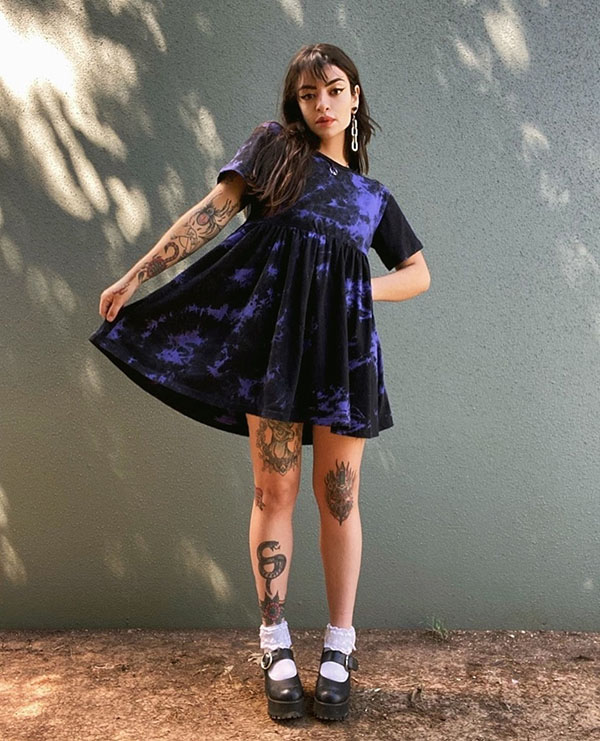 Brands Like Disturbia
Welcome to Disturbia, where we disturb the suburbs with unconventional, authentic attire. We're all about the strange and unusual, for those who don't fit in and don't want to. Be proudly different. Shop & Instagram.
WEAROP provides you with a unique and fed platform to find clothing brands, stores and products similar to your tastes through a simple interface. Dive into the world of fashion and find yourself!