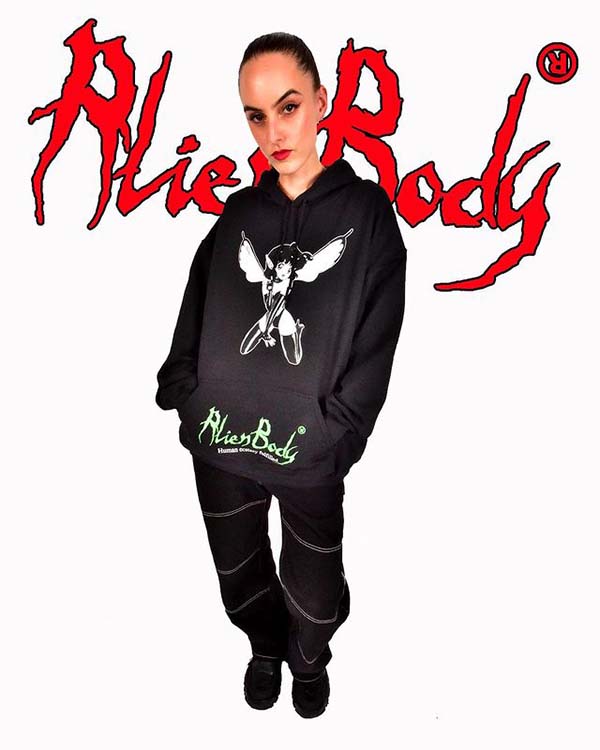 Brands Like Alien Body
Contemporary streetwear brand based in Brooklyn, NY. Alien Body explores the outer regions of the paranormal, conspiracies, the occult...Sbculture, cyberpunk, techno, psychonauts, ravers, artists, gothic, queer... Shop & Instagram.
WEAROP provides you with a unique and fed platform to find clothing brands, stores and products similar to your tastes through a simple interface. Dive into the world of fashion and find yourself!