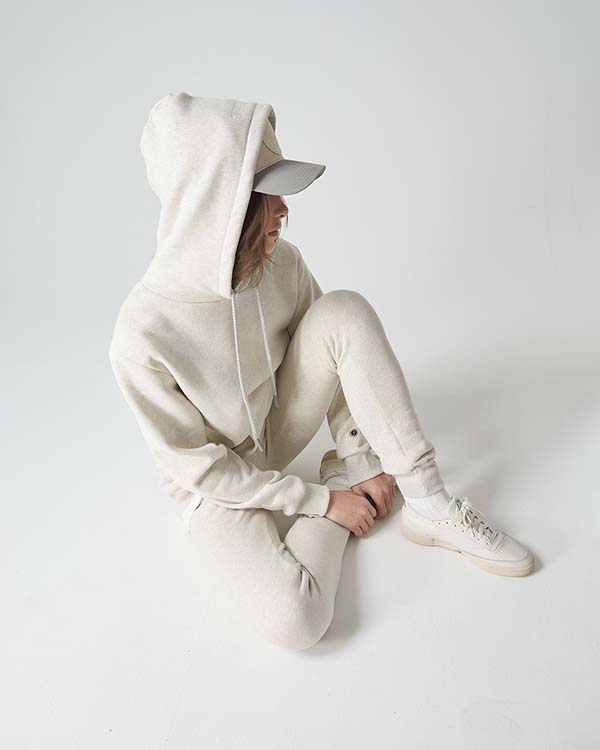 Brands Like Sweet Pants
Sweet Pants is a streetwear fashion brand characterized by its different, colored and unisex jogging pants, which is the unique manufactured product. Its joggings have the jeans and pants stylish and different shapes to catch the people's attention. The creators of the brand are Benjamin Kalfon and Jacky Attal. Shop & Instagram.
WEAROP provides you with a unique and fed platform to find clothing brands, stores and products similar to your tastes through a simple interface. Dive into the world of fashion and find yourself!