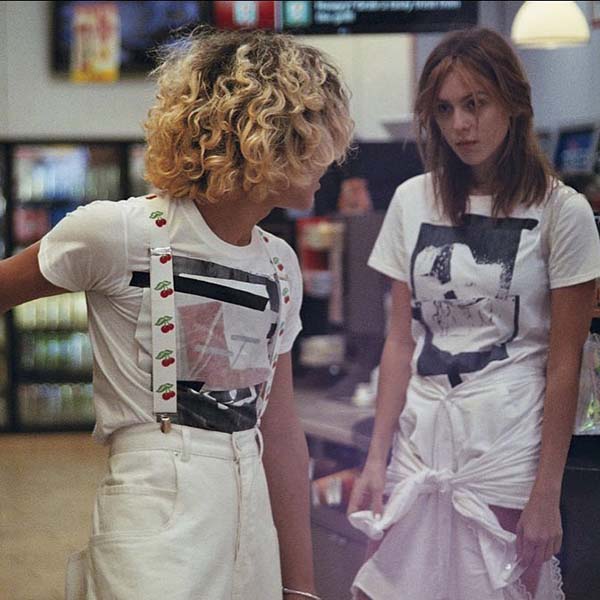 Brands Like Martine Rose
Homonymous brand created in London in 2007 by Martine Rose. Innate authenticity and commitment to modernity lead its collections to maintain clandestine cult credentials. Martine Rose draws inspiration from her Jamaican-British heritage, music, and the melting pot cultures of London high and low. Shop & Instagram.
WEAROP provides you with a unique and fed platform to find clothing brands, stores and products similar to your tastes through a simple interface. Dive into the world of fashion and find yourself!