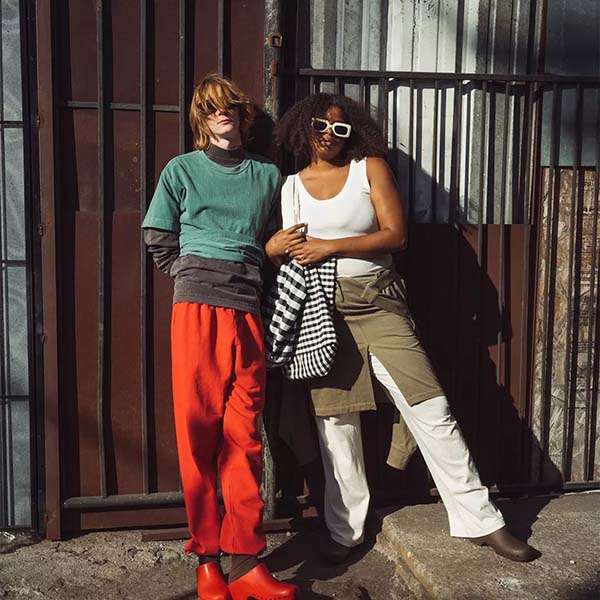 Brands Like Everybody.World
Everybody World embodies viable supply chains in the amercas, textile innovation, hyperlocal manufacturing, ethical clarity, ecological thinking, worker ingenuity, and collaboration with creative minds. Shop & Instagram.
WEAROP provides you with a unique and fed platform to find clothing brands, stores and products similar to your tastes through a simple interface. Dive into the world of fashion and find yourself!