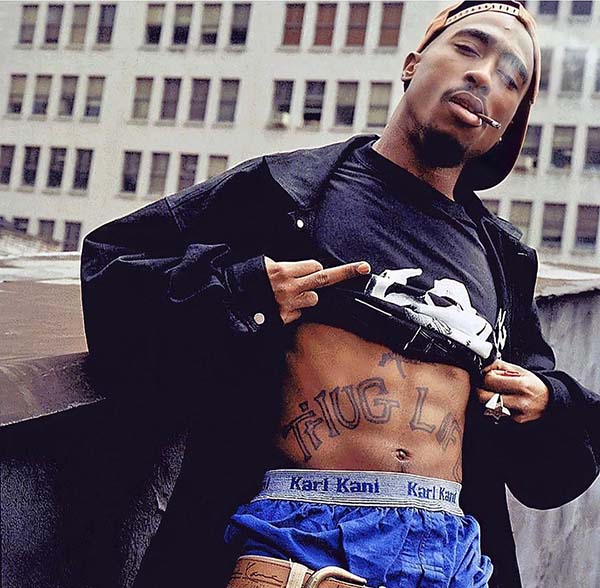 Brands Like Karl Kani
Rising from rags to riches, Karl Kani is known as the father god of streetwear. Visionary mentality inspired by hip-hop and street culture. The passion for quality, design and craftsmanship has always remained at its roots. Shop & Instagram.
WEAROP provides you with a unique and fed platform to find clothing brands, stores and products similar to your tastes through a simple interface. Dive into the world of fashion and find yourself!