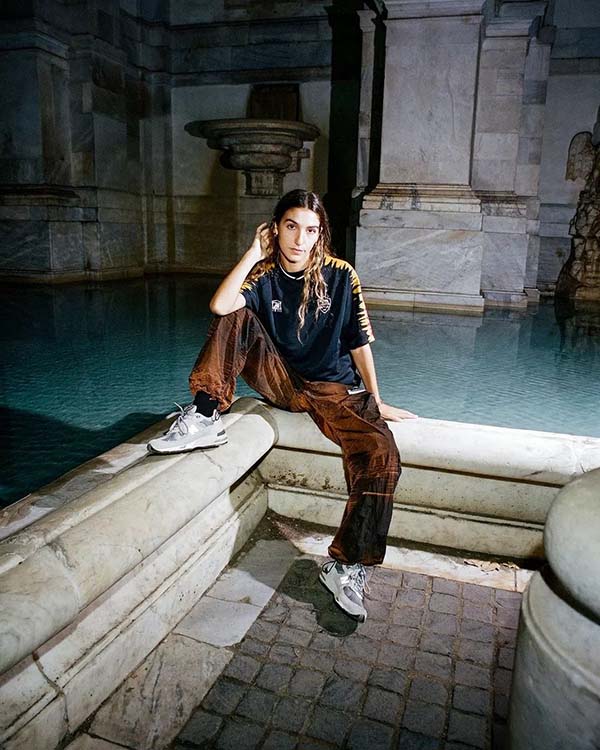 Brands & Stores Like END. Clothing
END. was founded in 2005 by fashion enthusiasts who shared a passion for men's brands. Starting from a store in Newcastle, the retailer has since evolved into a technology-driven platform, offering premium menswear, luxury designer brands, and exclusive sneaker drops to a worldwide customer base. Shop & Instagram.
WEAROP provides you with a unique and fed platform to find clothing brands, stores and products similar to your tastes through a simple interface. Dive into the world of fashion and find yourself!