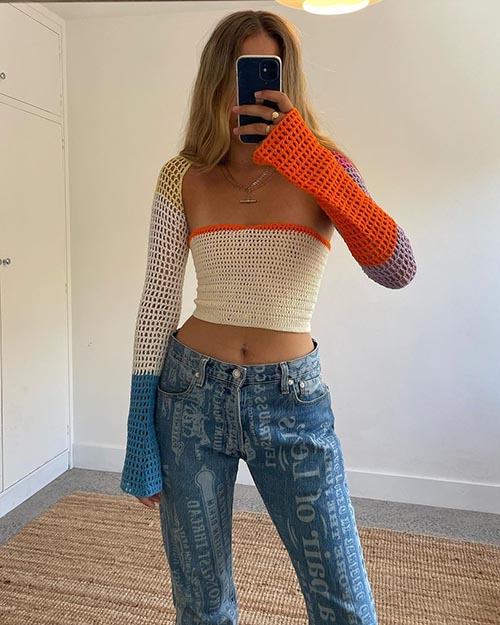 Brands Like Scarlet and Sam
Scarlet & Sam, based in Melbourne, specializes in handmade crochet clothing and capsule pieces. They prioritize a slow production process, creating unique garments with original crochet hooks, ensuring no two pieces are alike. Shop & Instagram.
WEAROP provides you with a unique and fed platform to find clothing brands, stores and products similar to your tastes through a simple interface. Dive into the world of fashion and find yourself!