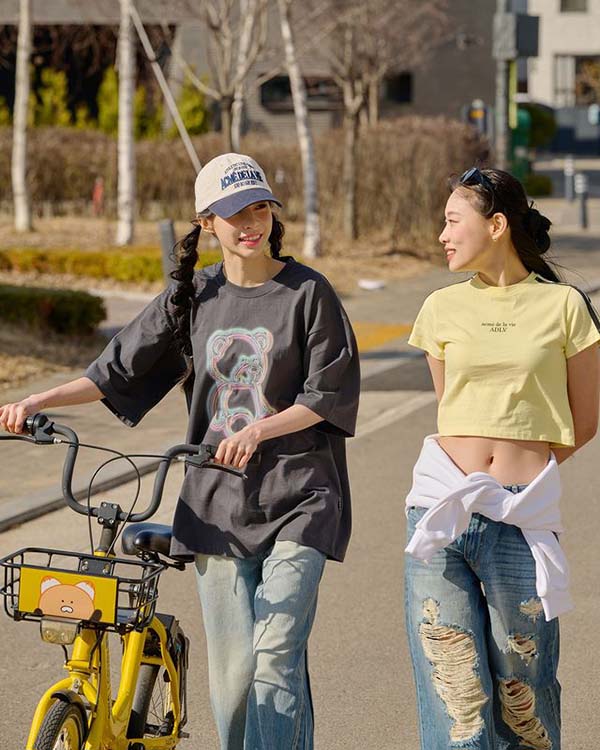 Brands Like Acme de la Vie
"Peak emotions you feel at the most brilliant moments of your life". The forefront of the "overfit" trend in Korea with a mega hit lineup featuring BABYFACE prints. Endorsed by Hallyu celebrities and idols, their clothes have gained international recognition. Shop & Instagram.
WEAROP provides you with a unique and fed platform to find clothing brands, stores and products similar to your tastes through a simple interface. Dive into the world of fashion and find yourself!