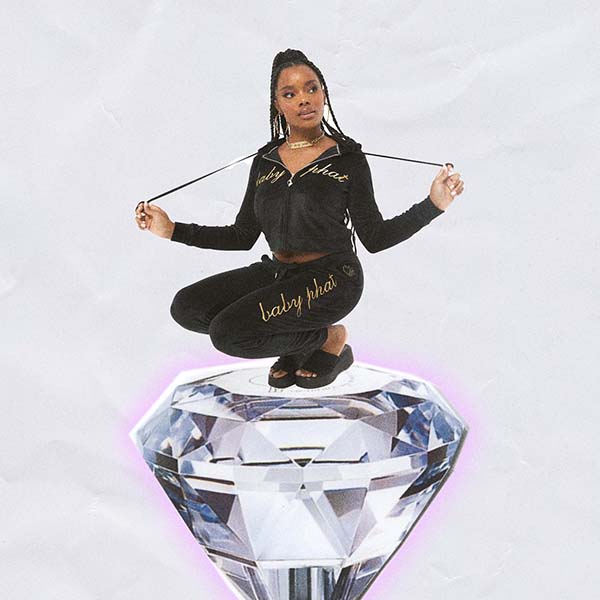 Brands Like Baby Path
Baby Phat, founded by Kimora Lee Simmons in 1999, is an iconic American apparel brand known for its denim fabrics and Y2K style. Kimora's vision and influence shaped the brand into a symbol of fashion and self-expression during that era. Shop & Instagram.
WEAROP provides you with a unique and fed platform to find clothing brands, stores and products similar to your tastes through a simple interface. Dive into the world of fashion and find yourself!