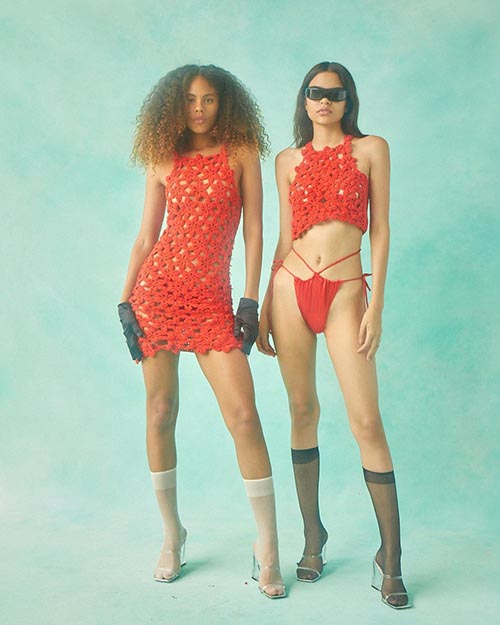 Brands Like Tach Clothing
Tach clothing offers a timeless, vintage-inspired charm. Each piece is meticulously crafted in Uruguay, following fair trade principles, rejuvenating the elegance of vintage wear. Shop & Instagram.
WEAROP provides you with a unique and fed platform to find clothing brands, stores and products similar to your tastes through a simple interface. Dive into the world of fashion and find yourself!