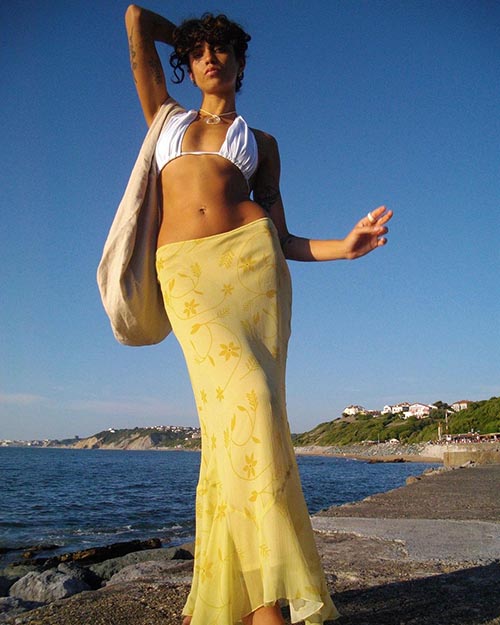 Brands Like Musier Paris
Anne-Laure Mais, founder and artistic director of Musier, draws inspiration from her surf culture-infused upbringing and love for vintage. Her designs reflect memories, archives, and the people who inspire her, shaping this brand since its creation in March 2018. Shop & Instagram.
WEAROP provides you with a unique and fed platform to find clothing brands, stores and products similar to your tastes through a simple interface. Dive into the world of fashion and find yourself!