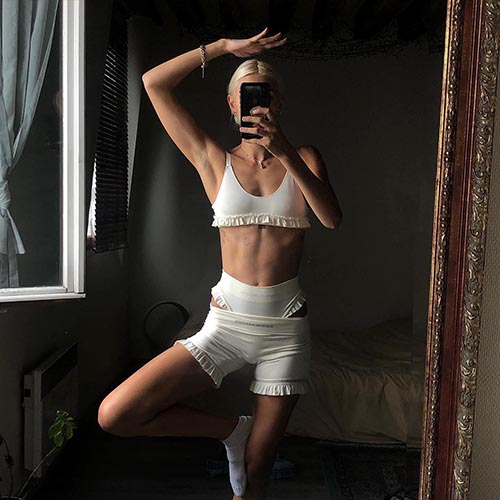 Brands Like Fruity Booty
Fruity Booty aims to reinvent underwear with a playful twist. Their limited-edition products use repurposed and sustainable materials, adding fun to an often overlooked wardrobe essential. Shop & Instagram.
WEAROP provides you with a unique and fed platform to find clothing brands, stores and products similar to your tastes through a simple interface. Dive into the world of fashion and find yourself!