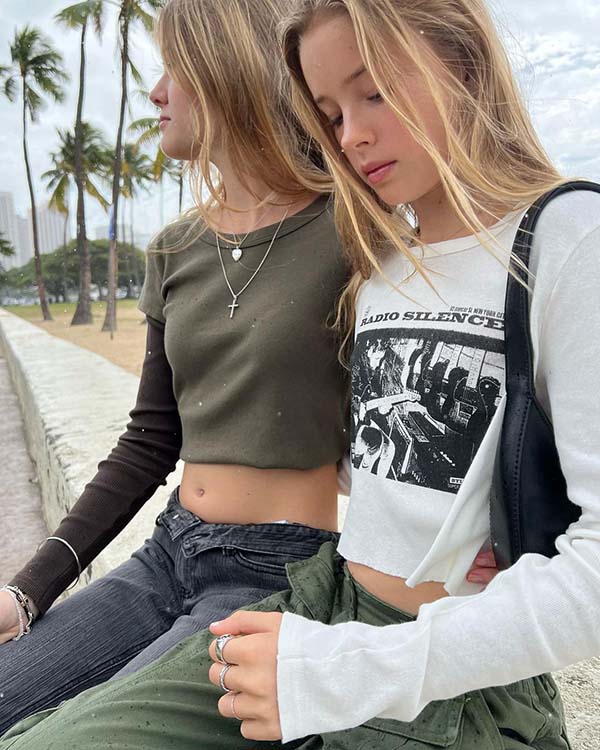 Brands & Stores Like Brandy Melville
Italian brand offers one-size clothing for efficiency. Inspired by a fictional love story between an American girl and an English man in Rome. Popular in California. Shop & Instagram.
WEAROP provides you with a unique and fed platform to find clothing brands, stores and products similar to your tastes through a simple interface. Dive into the world of fashion and find yourself!