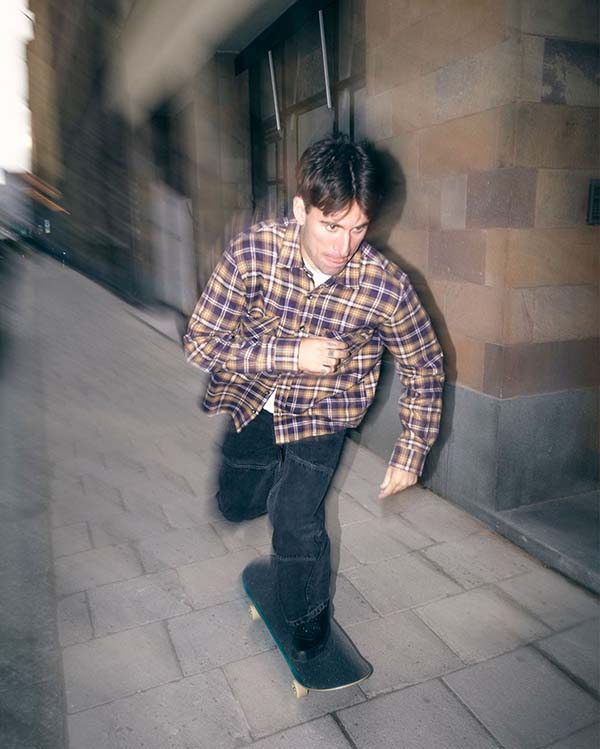 Brands Like Polar Skate Co
Polar Skate Co is a skateboard brand from Sweden (Malmo). The brand originally originated as a skate crew until it launched in 2011. Their values clearly lie in skate culture and originality. The cut of his jean-like work pants have become very popular in the skate environment. The brand has made great collaborations such as with Carhartt and Converse. Shop & Instagram.
WEAROP provides you with a unique and fed platform to find clothing brands, stores and products similar to your tastes through a simple interface. Dive into the world of fashion and find yourself!