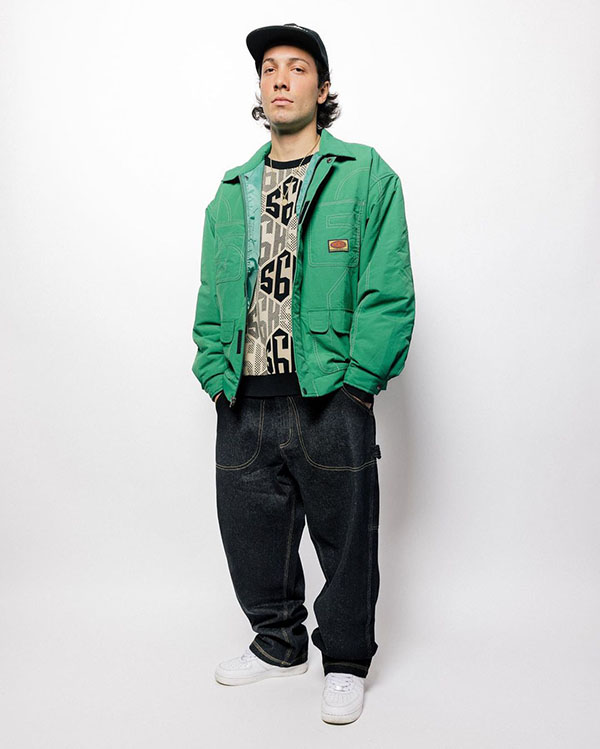 Brands Like Bronze56k
Founded by Pat Murray and Peter Sidlaukas, Bronze 56K has become a symbol of the underground scene with its unique and playful style. Based in New York, the brand captures a nostalgic feeling of the 90s and the early days of the internet. Shop & Instagram.
WEAROP provides you with a unique and fed platform to find clothing brands, stores and products similar to your tastes through a simple interface. Dive into the world of fashion and find yourself!