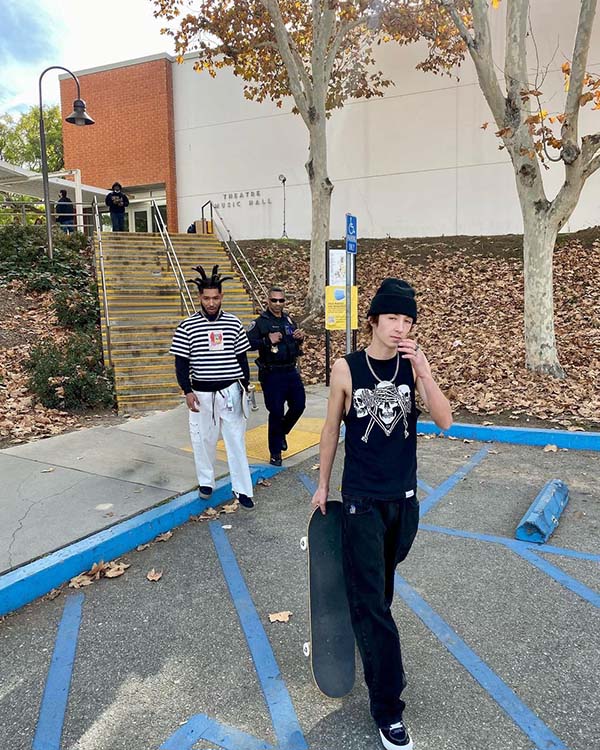 Brands Like Diamond Supply
Since 1998, Diamond has been making a full range of hard and soft products for skateboards including apparel. With a commitment to creating quality products and having a strong aesthetic, the brand was quickly embraced by the skate and streetwear communities. Shop & Instagram.
WEAROP provides you with a unique and fed platform to find clothing brands, stores and products similar to your tastes through a simple interface. Dive into the world of fashion and find yourself!