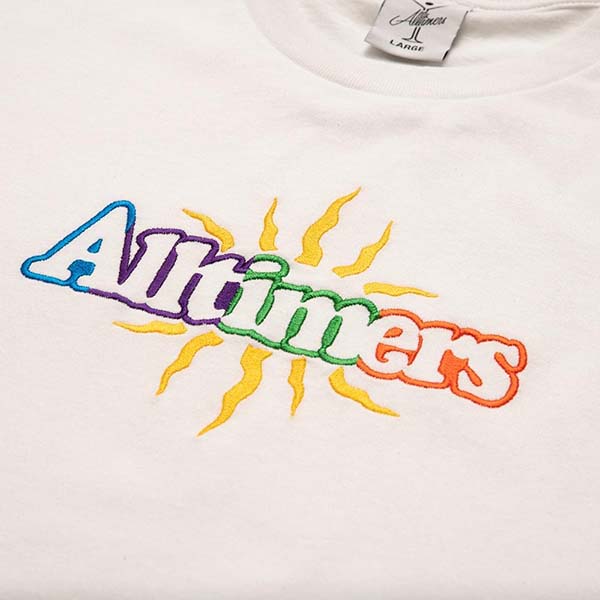 Brands Like Alltimers Skateboards
Skate brand inspired by the dark popular culture and the bizarre. Pure skate essence and one of the most interesting and respected brands of the moment in the real skateboard environment. Shop & Instagram.
WEAROP provides you with a unique and fed platform to find clothing brands, stores and products similar to your tastes through a simple interface. Dive into the world of fashion and find yourself!