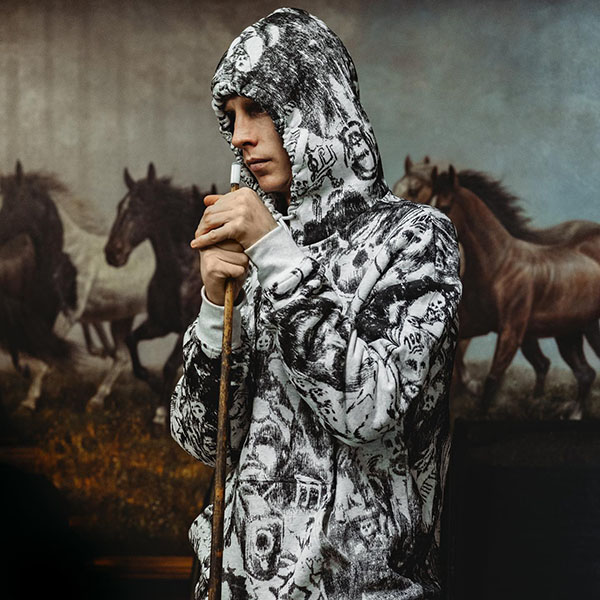 Brands Like Classic Grip
Montreal's skatewear brand that combines skateboard and humor with tongue-in-cheek apparel. With collaborations with Sneeze and graphic designs for Quartersnacks, Alltimers, and Dime, Classic Grip keeps it lighthearted in the skateboarding scene. Shop & Instagram.
WEAROP provides you with a unique and fed platform to find clothing brands, stores and products similar to your tastes through a simple interface. Dive into the world of fashion and find yourself!