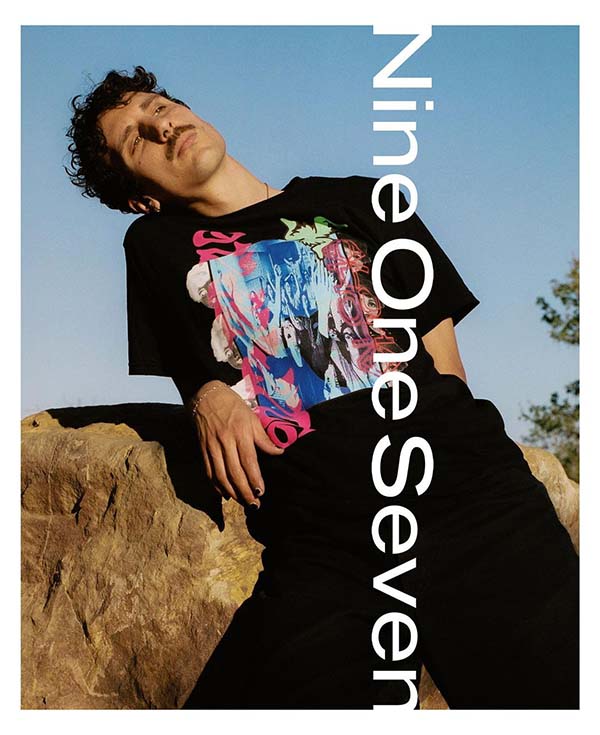 Brands Like Nine One Seven
Drawing influence from music, fashion, and photography, designer and pro skater Alex Olson creates the unique 917 brand. Exclusively found at chosen skate shops, it embodies the essence of skate culture. Shop & Instagram.
WEAROP provides you with a unique and fed platform to find clothing brands, stores and products similar to your tastes through a simple interface. Dive into the world of fashion and find yourself!