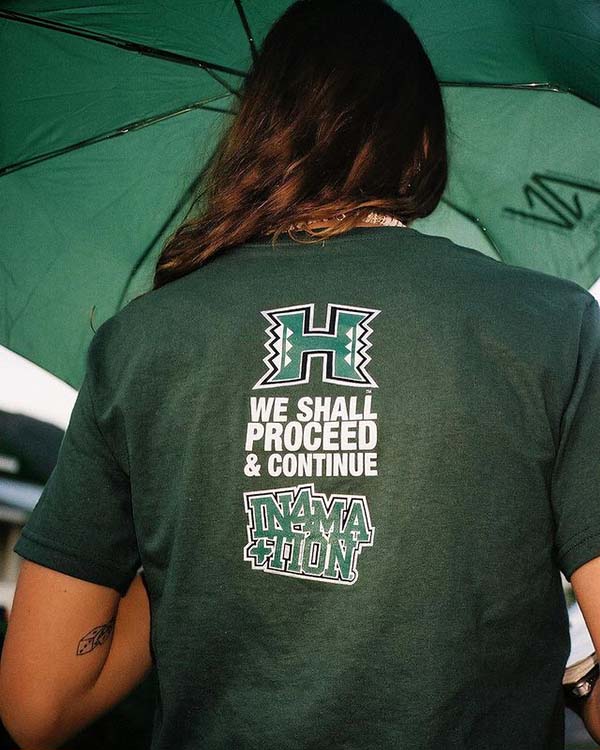 Brands Like IN4MATION
In4mation, a Hawaiian streetwear brand established in 2002, draws inspiration from the local skate scene. Collaborations with G-SHOCK, The Hundreds, and Stussy have further elevated its presence in the fashion world. Shop & Instagram.
WEAROP provides you with a unique and fed platform to find clothing brands, stores and products similar to your tastes through a simple interface. Dive into the world of fashion and find yourself!