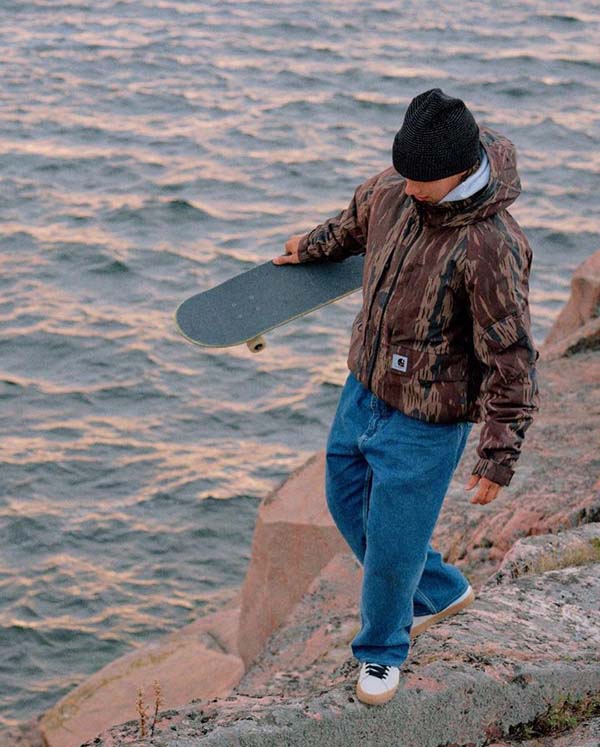 Brands Like Carhartt
With the slogan "Work in Progress", Carhartt was born in 1889 in Detroit, USA. Durable, quality workwear with a clear focus on streetwear style. His most outstanding garments are jeans, jackets, coats, overalls... Shop & Instagram.
WEAROP provides you with a unique and fed platform to find clothing brands, stores and products similar to your tastes through a simple interface. Dive into the world of fashion and find yourself!