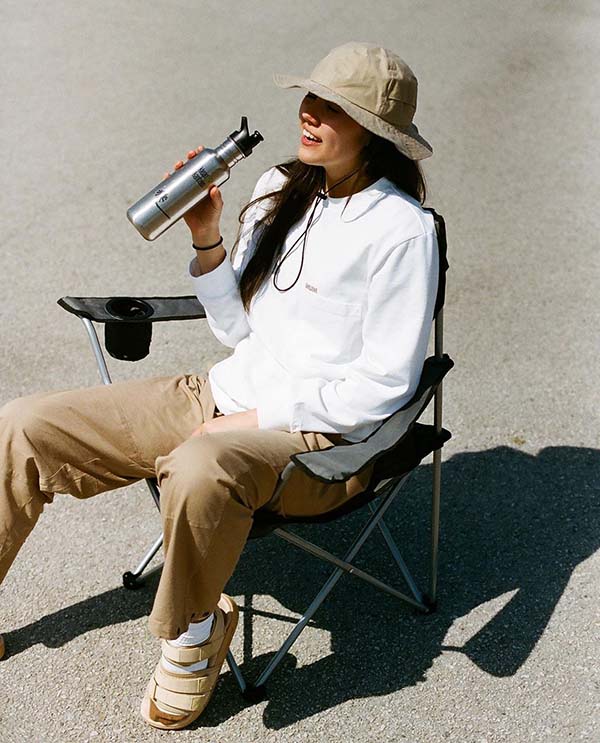 Brands Like WAWWA Clothing
WAWWA Clothing creates functional and durable garments using sustainable materials. Their designs prioritize durability and incorporate renewable energy, recycled materials, and organic fabrics, promoting a positive impact for the future of the planet. Shop & Instagram.
WEAROP provides you with a unique and fed platform to find clothing brands, stores and products similar to your tastes through a simple interface. Dive into the world of fashion and find yourself!