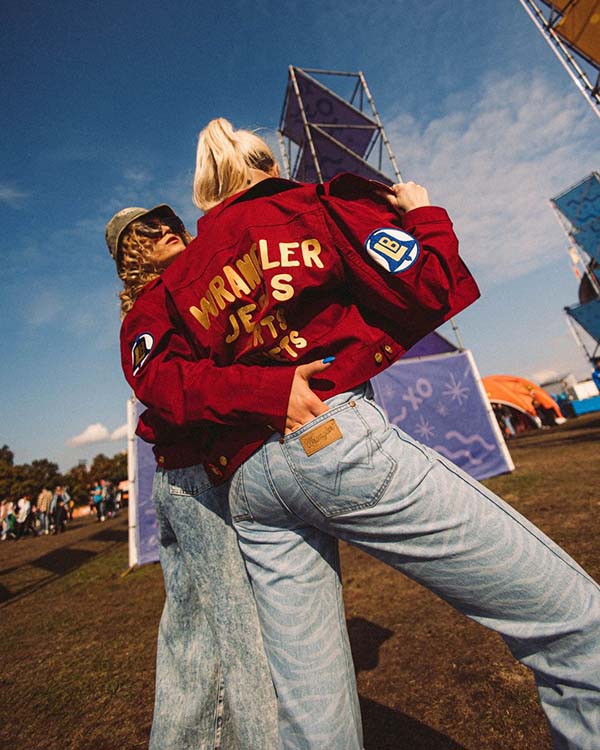 Brands Like Wrangler
Get ready to rock some seriously stylish denim! Wrangler, the iconic American brand, has been crafting high-quality, durable jeans since 1947. But that's not all – Wrangler has expanded its line to include apparel for everyone. Popular among cowboys, rodeo riders, and outdoor adventurers, Wrangler is the ultimate fashion statement for the wild at heart! Shop & Instagram.
WEAROP provides you with a unique and fed platform to find clothing brands, stores and products similar to your tastes through a simple interface. Dive into the world of fashion and find yourself!