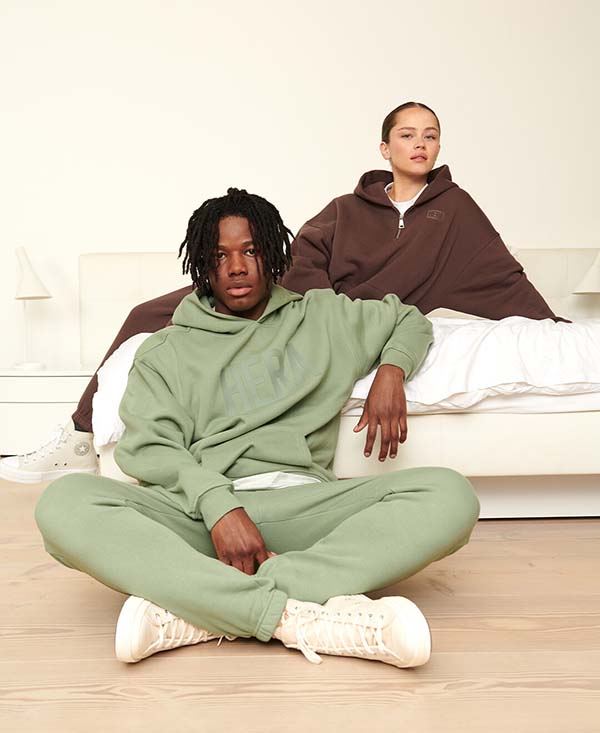 Brands Like HERA Clothing
HERA Clothing is embarking on a new chapter while maintaining its identity and legacy. The British brand aims to expand its reach globally while keeping its design exclusively made in the UK, building a recognizable brand for many years to come. Shop & Instagram.
WEAROP provides you with a unique and fed platform to find clothing brands, stores and products similar to your tastes through a simple interface. Dive into the world of fashion and find yourself!