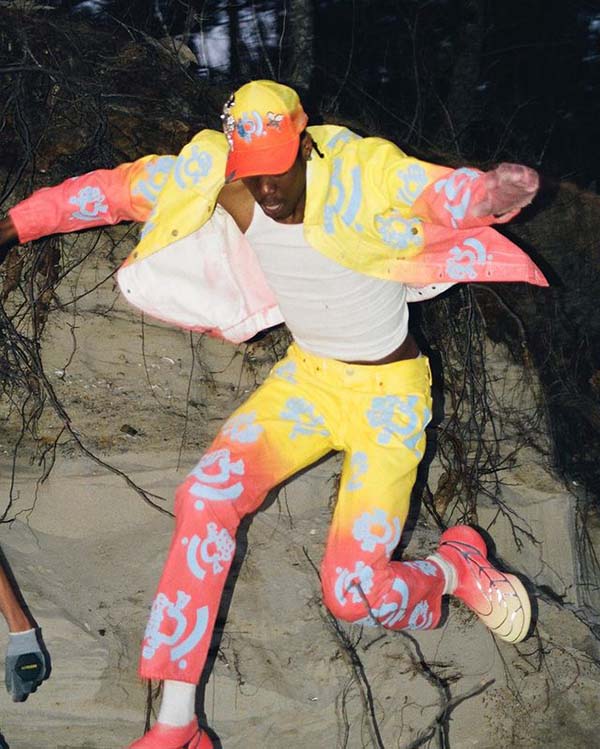 Brands Like Denim Tears
Denim Tears is born from the Afro-American vision of Tremaine Emory that he reflects in his collections and which he calls the African diaspora. The brand has collaborated with giant brands such as Ugg, Stüssy, Champion, Dior... Shop & Instagram.
WEAROP provides you with a unique and fed platform to find clothing brands, stores and products similar to your tastes through a simple interface. Dive into the world of fashion and find yourself!