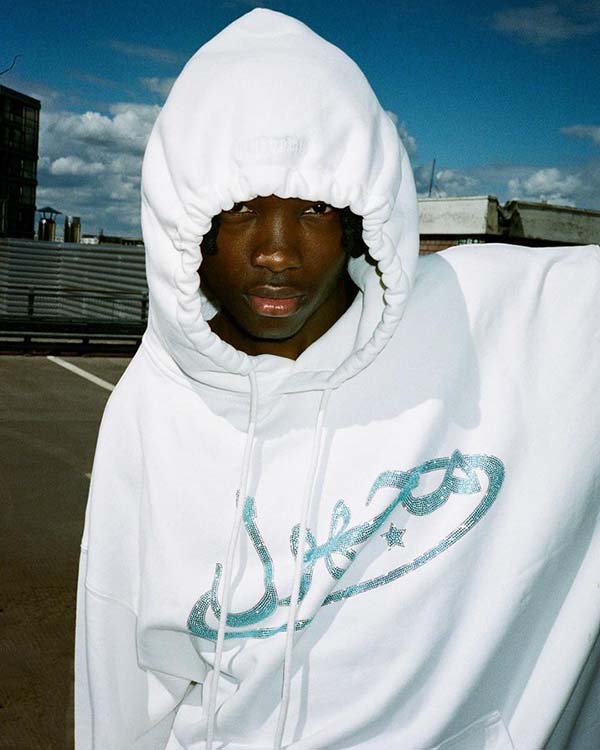 Brands Like Unknown London
Unknown London, a streetwear brand hailing from the United Kingdom, finds its muse in the ever-evolving world of hip-hop culture. The result? A collection of daring designs that leave a lasting impression. Their garments are a true embodiment of the very culture that sparks their creativity, with influential artists such as Ski Mask and Wiz Kid. Shop & Instagram.
WEAROP provides you with a unique and fed platform to find clothing brands, stores and products similar to your tastes through a simple interface. Dive into the world of fashion and find yourself!