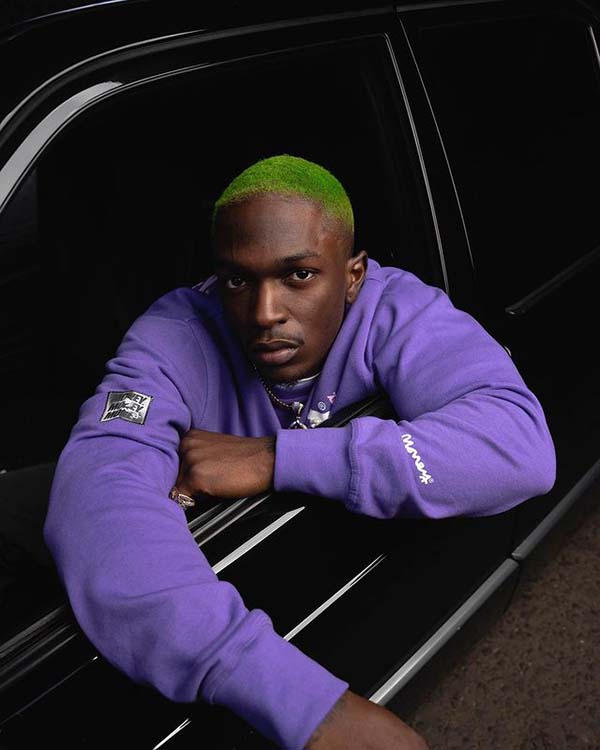 Brands Like Money Clothing
Fresh streetwear clothing crafted from an artisan mindset with free thinking of the humor and swagger of the British lifestyle. Money stands out for its humor and its collections adapted to trends and today continues to adopt the same spirit: continue to create. Shop & Instagram.
WEAROP provides you with a unique and fed platform to find clothing brands, stores and products similar to your tastes through a simple interface. Dive into the world of fashion and find yourself!