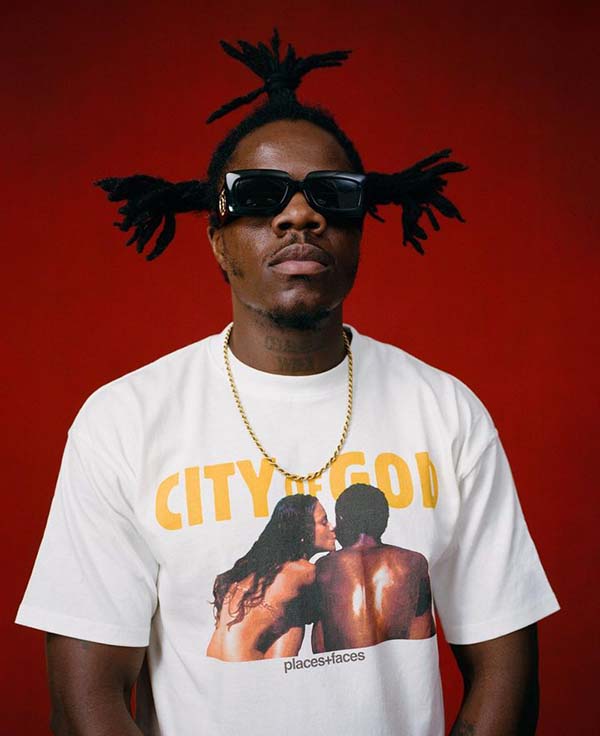 Brands Like Places + Faces
UK streetwear brand inspired by lifestyle, music and photography that eschews traditional wholesale. Treatment on garments to give a vintage effect, direct link with music... A$AP Mob, Kanye West, or Wiz Khalifa are some of the artists who opted for this authentic brand. Shop & Instagram.
WEAROP provides you with a unique and fed platform to find clothing brands, stores and products similar to your tastes through a simple interface. Dive into the world of fashion and find yourself!