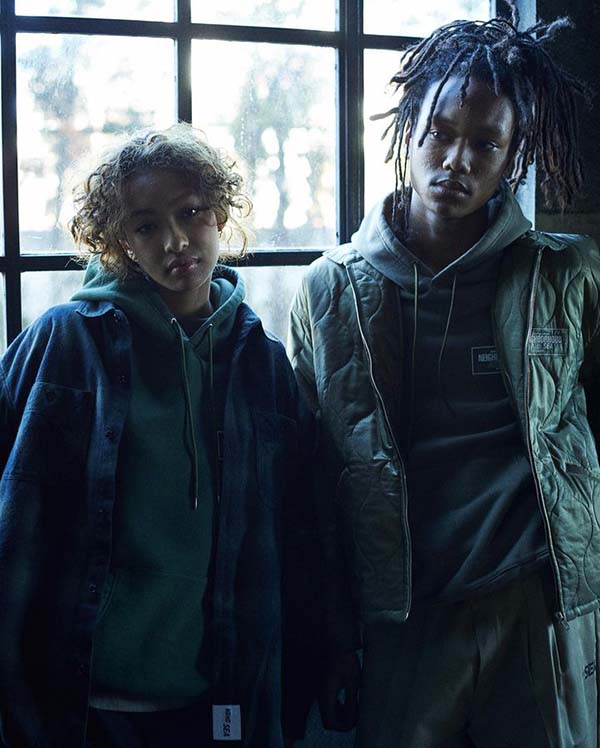 Brands Like Neighborhood
Neighborhood was founded in 1994 in Harajuku, Tokyo. Its slogan "Craft with Pride" defines its style essence. It is one of the most popular and respected streetwear clothing brands in Japan, and it stands out for its exceptional collaborations with BAPE, Converse, and Burton. Shop & Instagram.
WEAROP provides you with a unique and fed platform to find clothing brands, stores and products similar to your tastes through a simple interface. Dive into the world of fashion and find yourself!