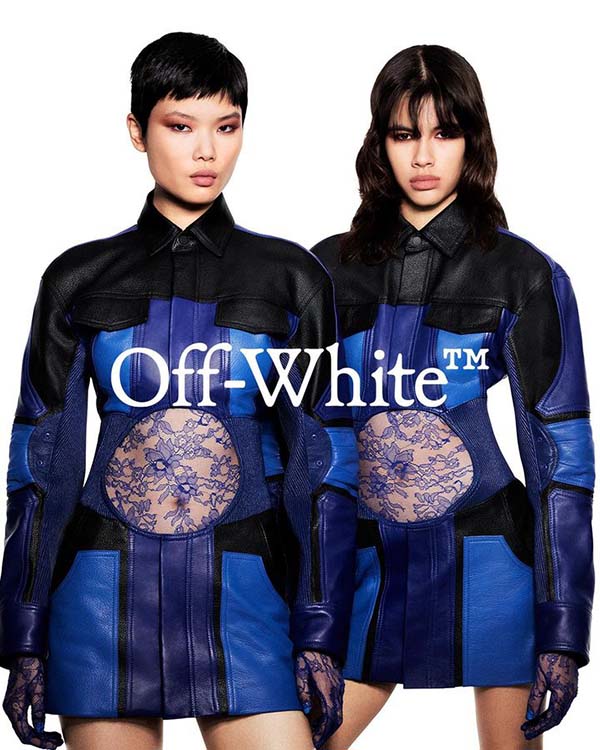 Brands Like Off-White
Italian luxury urban fashion brand created by designer Virgil Abloh. His impressive fan club is made up of millennials, fashion insiders, celebrities and influencers from all over the world. Shop & Instagram.
WEAROP provides you with a unique and fed platform to find clothing brands, stores and products similar to your tastes through a simple interface. Dive into the world of fashion and find yourself!