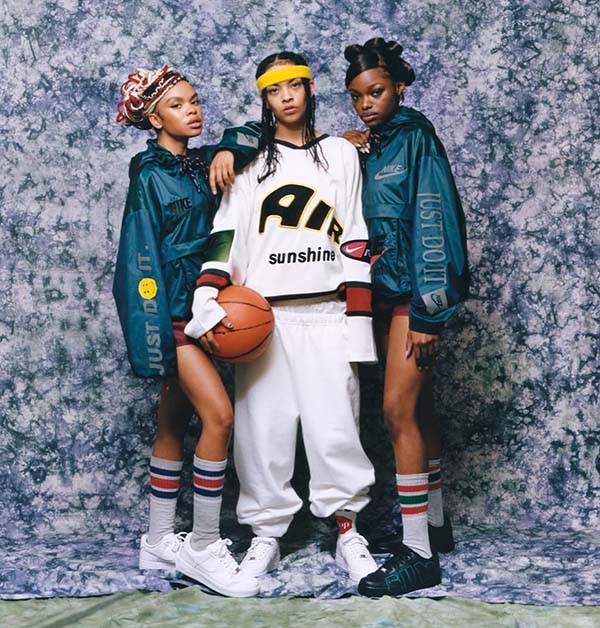 Brands Like Cactus Plant Flea Market
Streetwear and design brand inspired by pop culture and street culture. His designs are daring, playful and impressive. It has collaborated with major brands and artists and has become one of the most innovative and exciting brands today. Shop & Instagram.
WEAROP provides you with a unique and fed platform to find clothing brands, stores and products similar to your tastes through a simple interface. Dive into the world of fashion and find yourself!