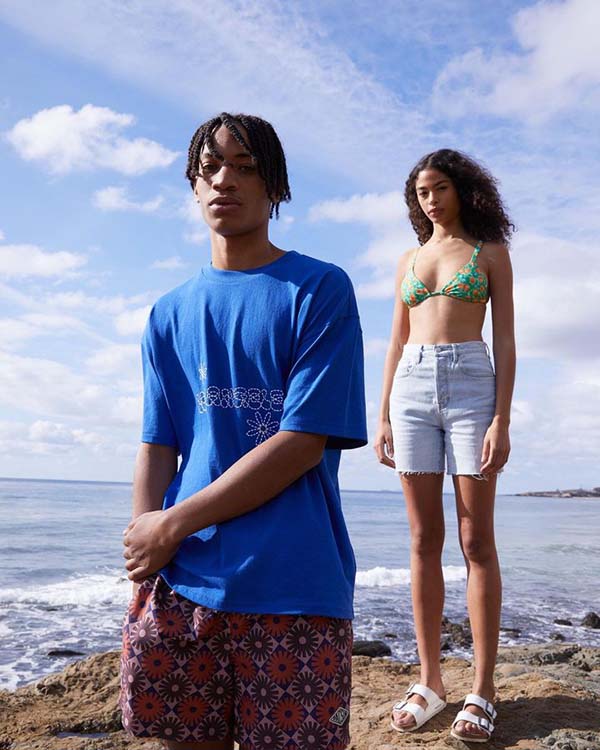 Brands & Stores Like PacSun
Los Angeles multi-brand site dedicated to bringing you exclusive collections from the most relevant brands and styles inspired by young people. A range of products with a very clear line and focused on streetwear. Shop & Instagram.
WEAROP provides you with a unique and fed platform to find clothing brands, stores and products similar to your tastes through a simple interface. Dive into the world of fashion and find yourself!