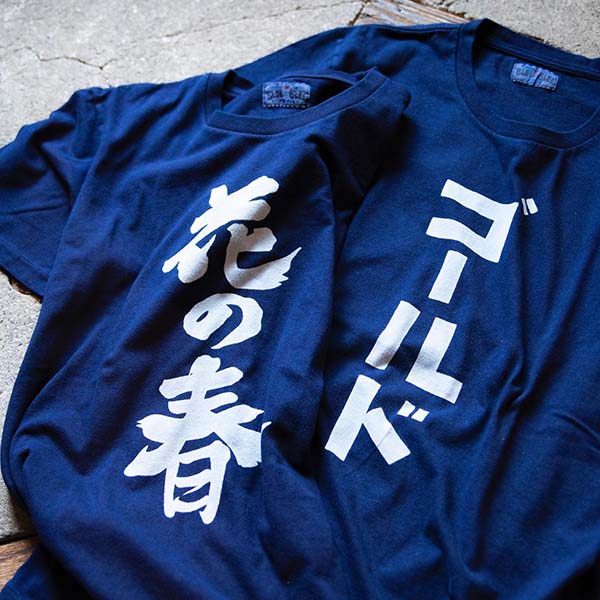 Brands Like Blue Blue Japan
Japanese fashion brand concerned with comfort and durability while focusing on the traditional Japanese technique of indigo dyeing. Blue Blue Japan uses colors and materials that make you feel the four seasons. Shop & Instagram.
WEAROP provides you with a unique and fed platform to find clothing brands, stores and products similar to your tastes through a simple interface. Dive into the world of fashion and find yourself!