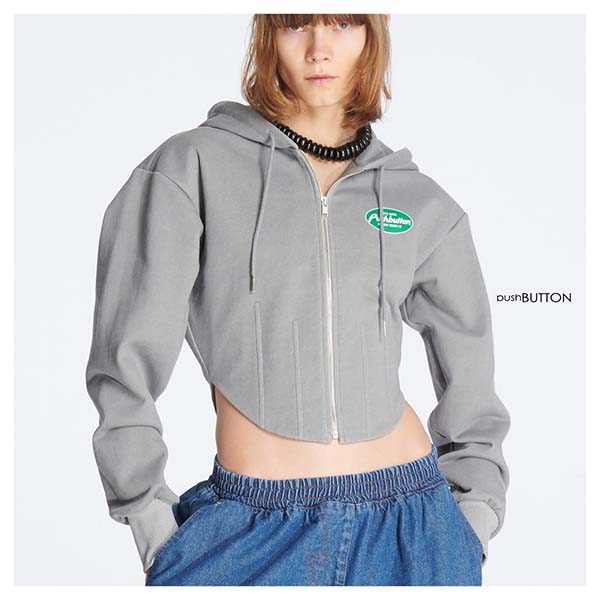 Brands Like Push Button
Since 2009, this Korean high-end fashion brand blurs the line between artistry and commerciality. With a unique blend of basics and wit, it has gained global recognition for its boundary-breaking brand identity. Shop & Instagram.
WEAROP provides you with a unique and fed platform to find clothing brands, stores and products similar to your tastes through a simple interface. Dive into the world of fashion and find yourself!