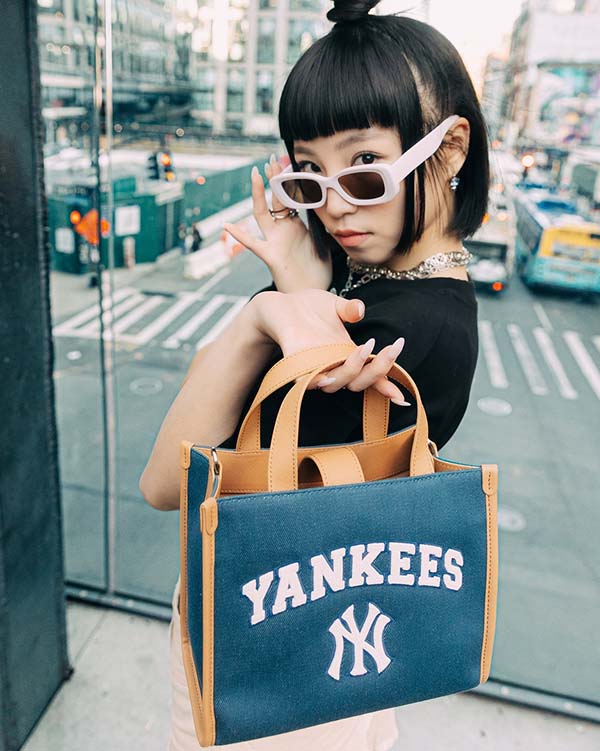 Brands Like MLB Korea
MLB Korea, emerged in 1997 through a franchise agreement with Major League Baseball (MLB). It pioneers sports-inspired fashion, with the MLB ball as its focal point. Beyond creating impressive products, MLB actively promotes the spirit and values of baseball through bold designs. Shop & Instagram.
WEAROP provides you with a unique and fed platform to find clothing brands, stores and products similar to your tastes through a simple interface. Dive into the world of fashion and find yourself!