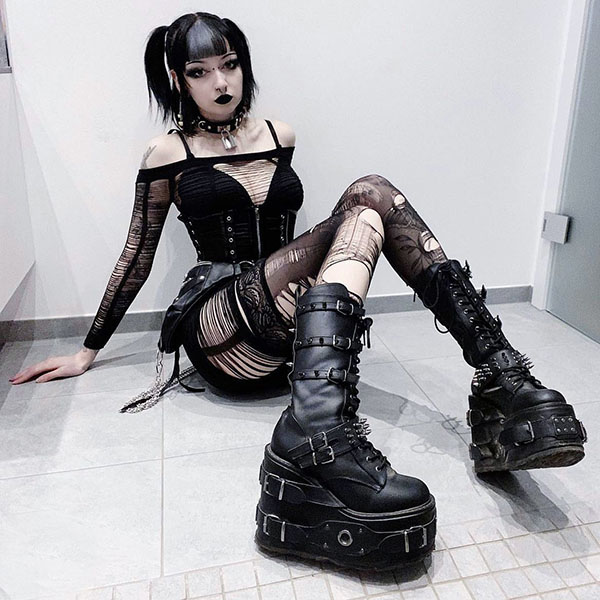 Brands Like Demonia Cult
DemoniaCult.com is your direct source for all things Demonia. We've been crafting specialty footwear since 1993 for various subcultures. Our shoes redefine alternative fashion with fresh takes on classic styles. Shop & Instagram.
WEAROP provides you with a unique and fed platform to find clothing brands, stores and products similar to your tastes through a simple interface. Dive into the world of fashion and find yourself!